Blog
Tips for Disaster Survivors
Details

Written by

Lila Hayes Zubik
Colorado follows the Broad Evidence Rule for the purposes of calculation of actual cash value.
The relevant case on this topic is Nebraska Drillers v. Westchester Fire Insurance Company.(1) In this case, the insured commenced an action to recover for an alleged fire loss to quantities of supplies and equipment under a policy that provided that the measure of payment under the policy was the actual cash value of the property at the time of the loss and that the loss should be ascertained according to such actual cash value with proper deduction for depreciation. 
Read More:
http://www.propertyinsurancecoveragelaw.com/2015/05/articles/insurance/calculating-actual-cash-value-part-9-colorado/index.html
---
Details

Written by

Lila Hayes Zubik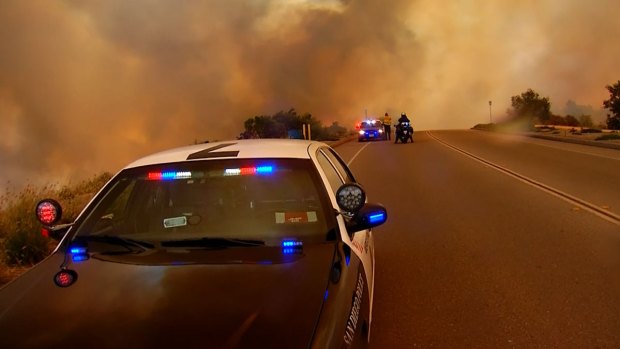 County officials used the anniversary of the May Fires of 2014 to update the public on how prepared public agencies are for a similar scenario this year. The message to residents was that the county is more prepared for wildfires than we've ever been.
Read More:
http://www.nbcsandiego.com/news/local/Fire-Officials-Brief-Public-on-May-Firestorm-Anniversary-303634001.html
---
Details

Written by

Lila Hayes Zubik
It's been almost a year since an unusual May wildfire marched up a canyon behind Jeffrey Gilmore's suburban Carlsbad home and turned it into a pile of blackened rubble. After months of paperwork and construction, the home's rebuild is set to wrap up in July — and it can't come soon enough for Gilmore and his wife, Mashalle, who were the original owners of the property and plan to retire there. 
Read More:
http://www.utsandiego.com/news/2015/may/13/first-anniversary-2014-wildfires-cocos-poinsettia/
---